CORE VALUES
The values that we never transcend from
WE ARE A TEAM
We believe that collaboration is the fuel of innovation. We are committed to attracting, developing and retaining people who share this philosophy, and together we will do remarkable things.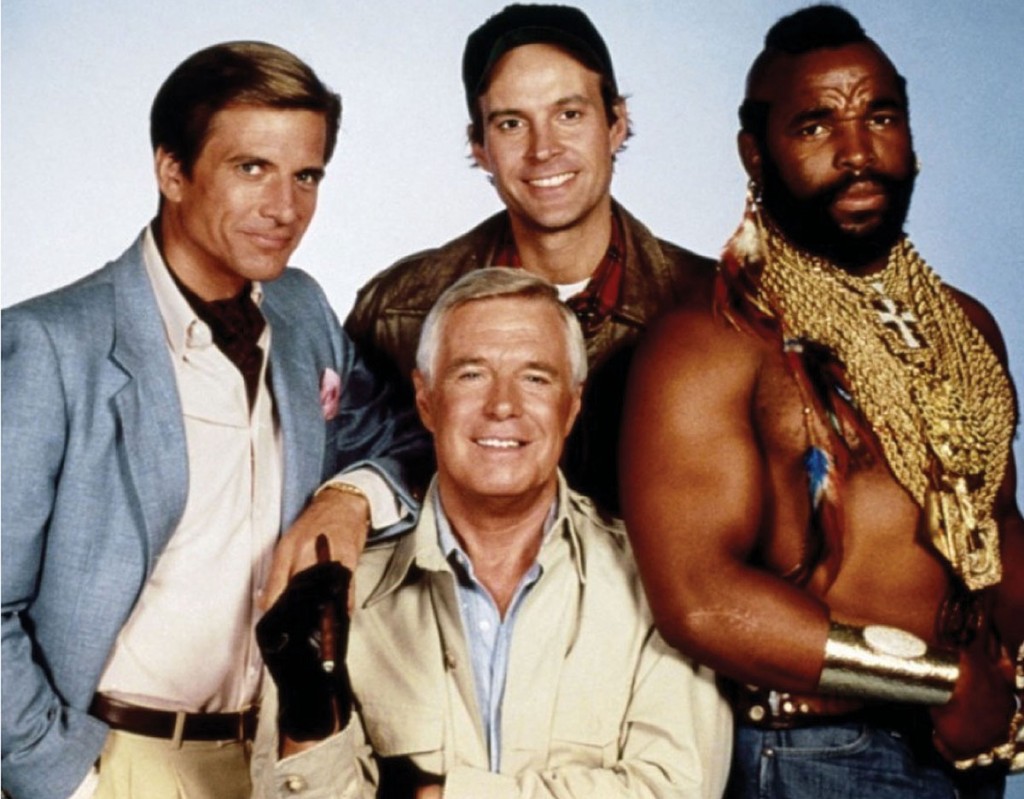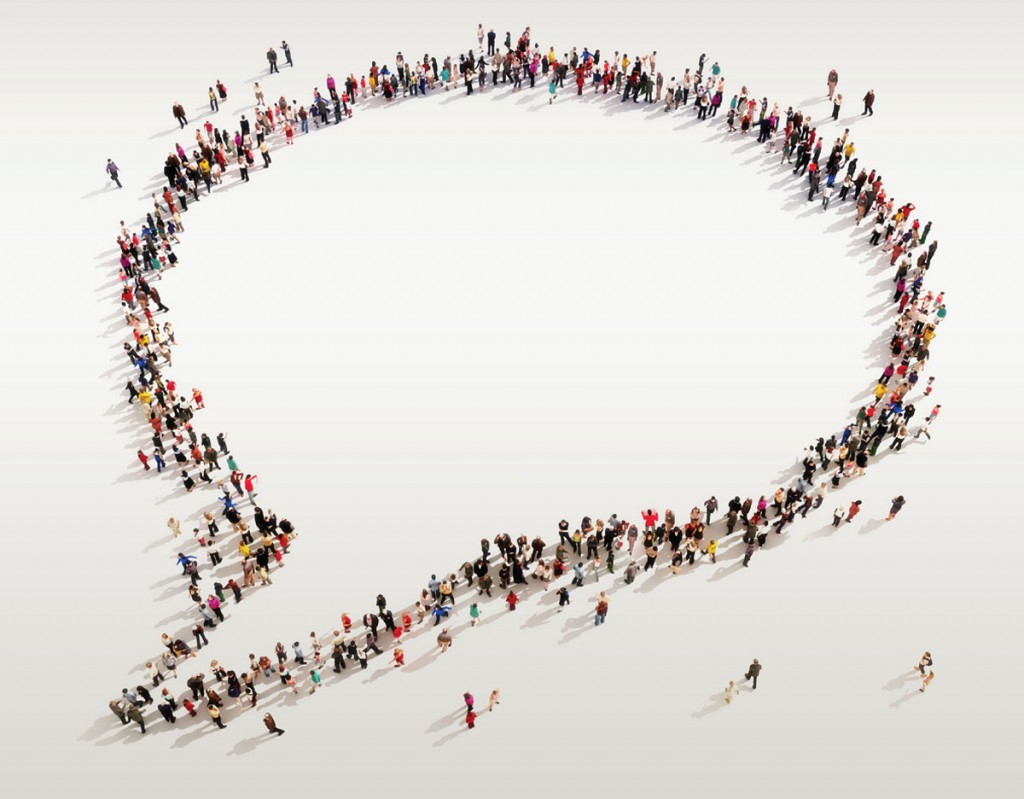 OPEN, CANDID COMMUNICATION
An open and candid environment where concerns are easily discussed, opinions are always respected, ideas are vigorously debated, and judgements are never passed prematurely or inappropriately.
FANATICAL SUPPORT
We are fanatical about support. We provide this to our customers, partners, vendors, and to each other consistently and relentlessly, regardless of where they are, or what it takes.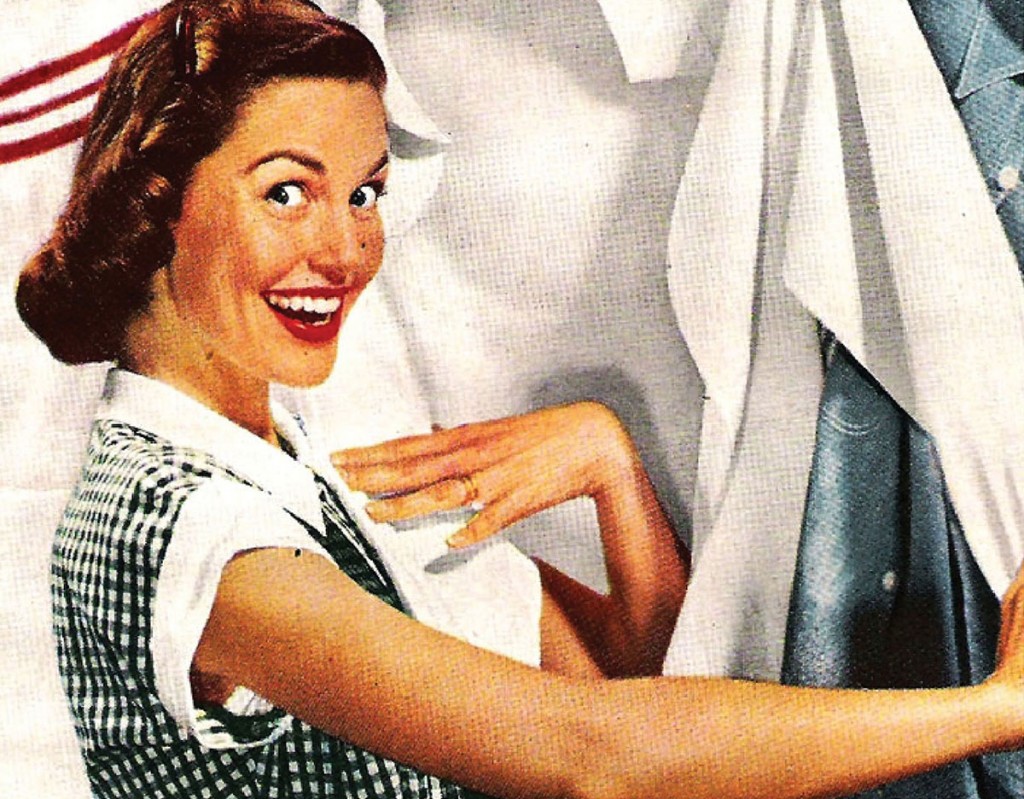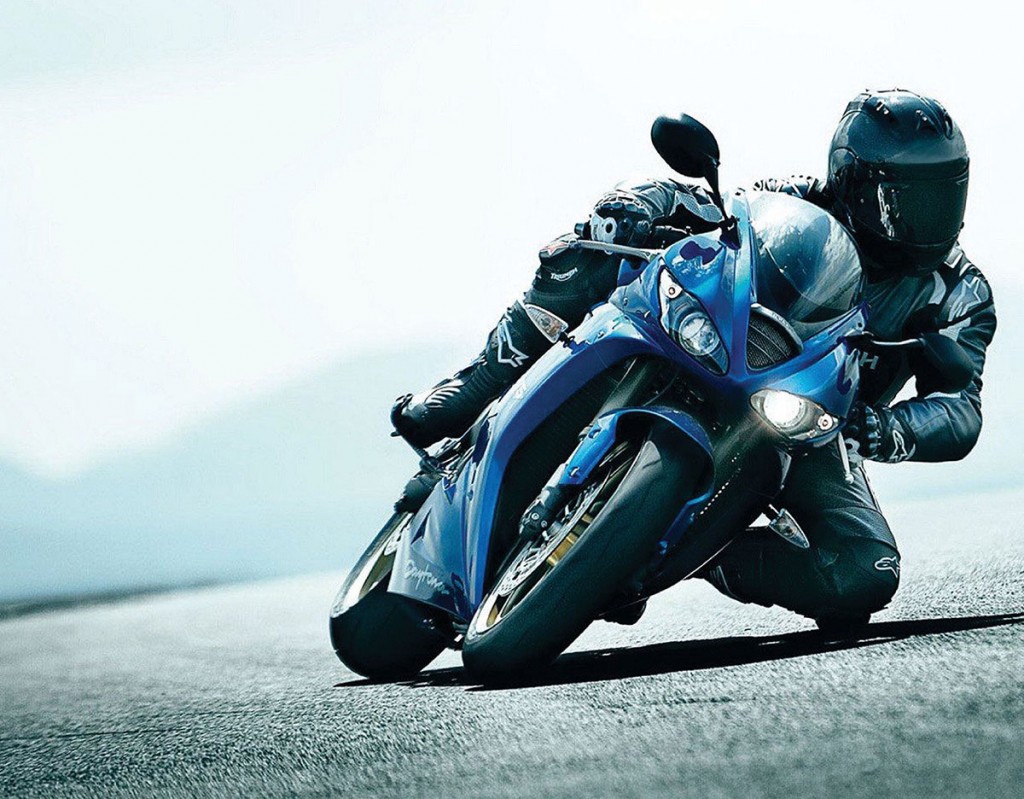 RESPONSIVENESS
FAST TO MOVE
Being responsive empowers our productivity. We strive to be flexible and agile; able to react quickly and positively to change.
FOREVER LEARNING
Fulfilling our obligation of building a better, stronger and more durable company for the future, we are committed to be students for life. We freely share what we know and are willing to change based on the acquisition of new knowledge.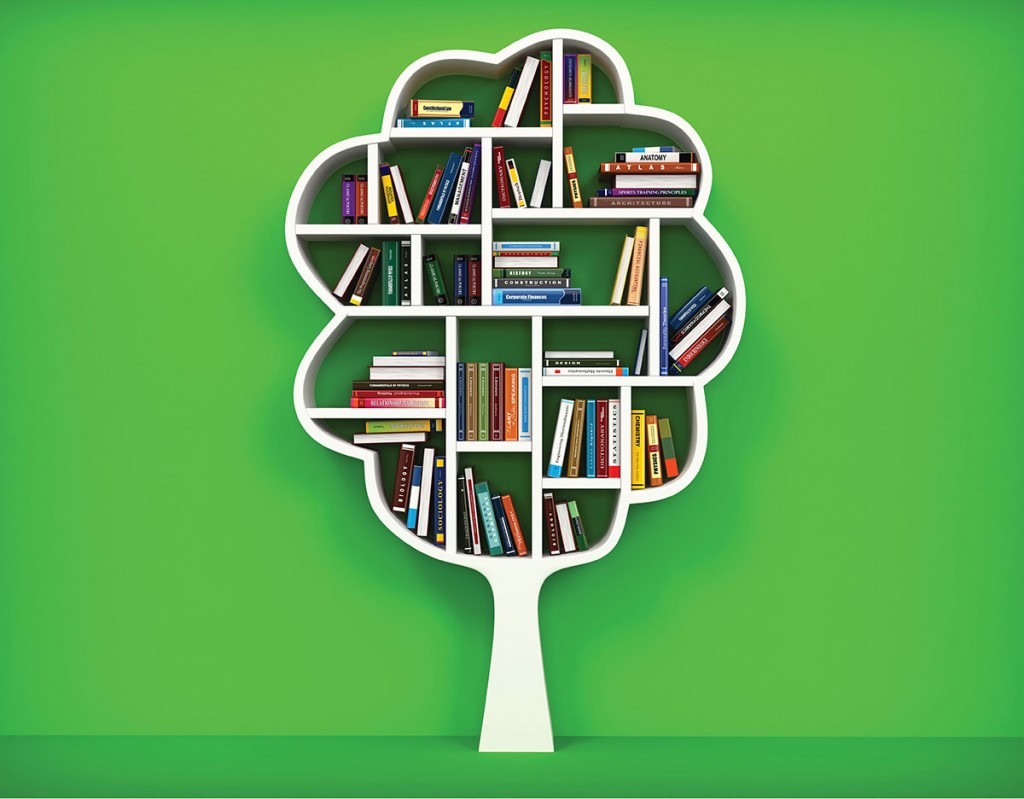 RESPECT IS OUR CULTURE
We celebrate the abilities, qualities and achievements of others in an open, trusting and inclusive environment.
GREATNESS
"OK" IS NOT GOOD ENOUGH
We don't settle for mediocrity.  We see being great as a starting point, not an endpoint. We set challenging goals for ourselves because we know that by stretching to meet them, we will get further than expected.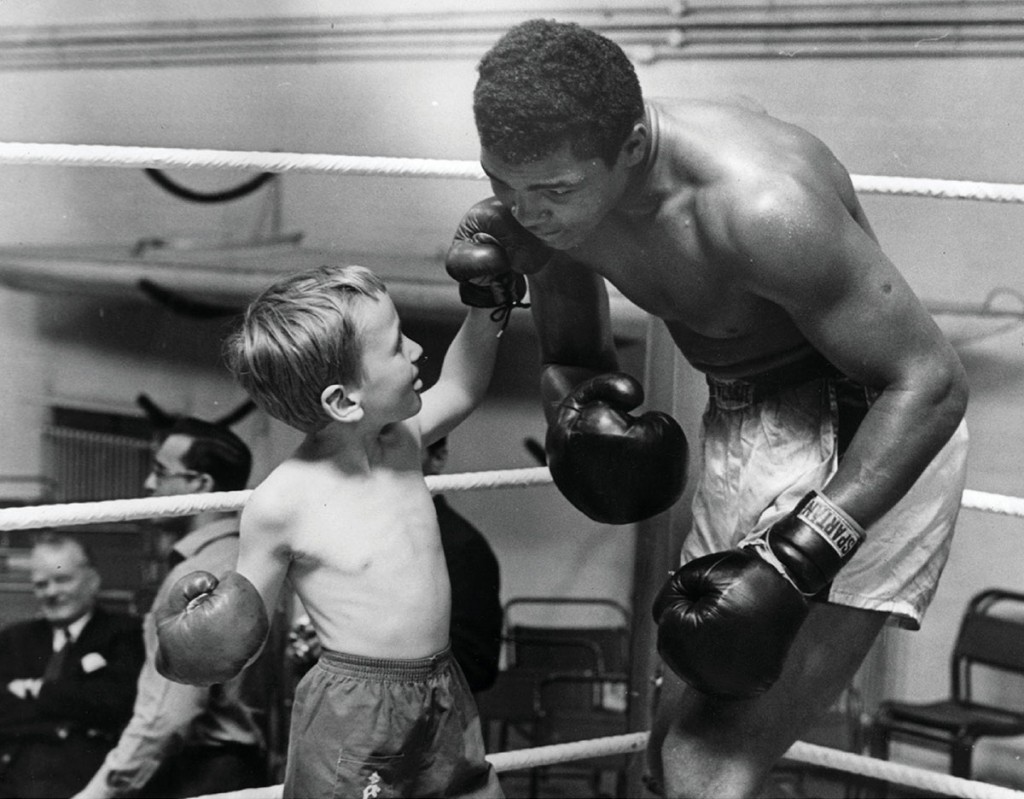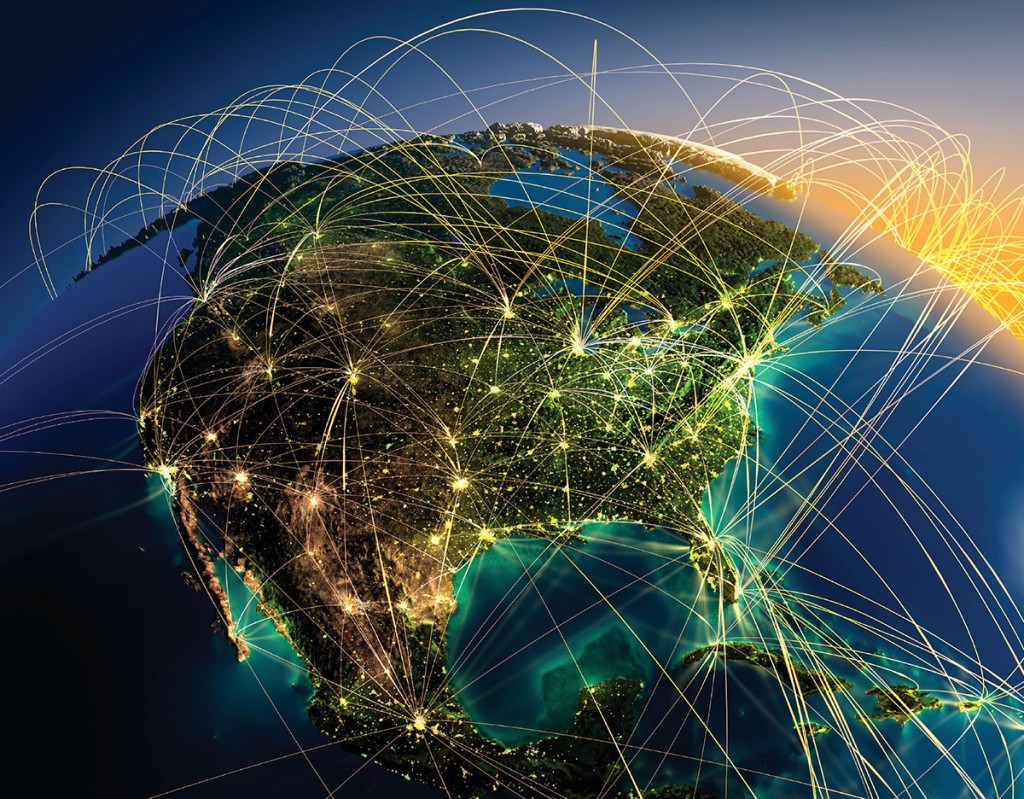 WE ARE ONE GLOBAL NETWORK
Leveraging the power of global insight, relationships, collaboration and learning to deliver exceptional service to customers wherever they are.