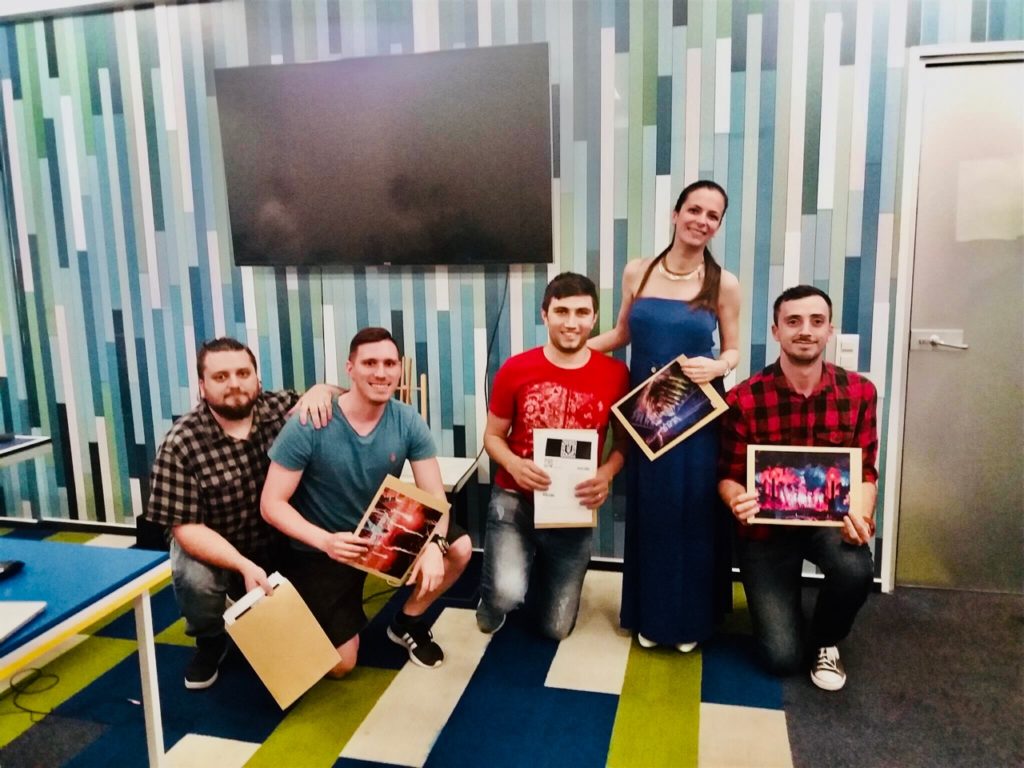 SmartX: Un-Hackathon 2018
For two days, 9 SmartX teams of brilliant coders, programmers and tech makers participated in Un-Hackathon 2018.
It was an in-house competition designed to bring together creativity, ingenuity and team spirit to obtain the best ideas in a fun way.
Although the name itself seems to carry the essence of the competition, Un-Hackathon 2018 reunites 9 teams and as many ideas to develop in two days of intensive work.
Development: each participant team must develop an idea/a project and hold a presentation on how well this idea can be implemented for the SmartX services. At the end, the two best ideas will receive an award.
The competition started on May 23rd, at 12 pm and ended on May 25th, same time.
Great ideas should be rewarded so there were two awards:
The Most Effective Project – a jury will evaluate the projects in the light of their effectiveness. The reward: $1,000 for each team member.
The Most Popular Project – popular vote The reward: a ticket to Untold 2018 for each member of the team, trip and accommodation covered by SmartX.
The final results of the competition:
The WorkFromHome team won the award for the best idea and the Snow White & the 4 ½ Dwarves won the popularity award.
Congratulations to all participants! All the ideas were brilliant which proves once again that indeed very smart people work at SmartX.
Next, here are a few photos from backstage, which capture very well the concentration and creativity of our colleagues!